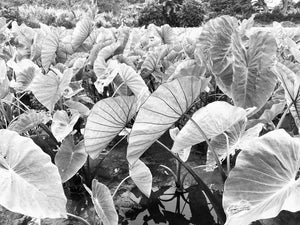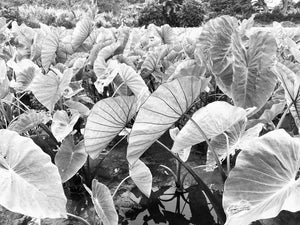 Our Cause
HINA + Kū Hawaiʻi is a female and Native Hawaiian owned business. Your support means everything to us as it allows us to provide proceeds to our nonprofit Makalapua Fund. This fund was created in 2019 through the Hawaiʻi Community Foundation, which was established over 100 years ago.
Our mission is to create opportunities in education with a focus on the island of Kauaʻi. In consideration with the ongoing pandemic, we are also focused on providing resources to those most affected by this tragedy. 100% of donations directed to the fund are granted to a number of nonprofit organizations that provide a range of services such as; food banks, supporting local farmers and fisherman, providing food and supplies to low-income, homeless, elderly and disabled, as well as education centers for children to learn in a safe and supported environment.
Aloha for the ʻāina (land) is at the heart of the Hawaiian culture and worldview. Land is not a commodity to be exploited. We must care for the land, which in turn, cares for us. We must work together within our homes and communities abroad to properly manage all of our resources. Caring for and educating ourselves and one another, holds the catalyst to great change. To a sustainable future long past generations to come.
"Hāʻina ʻia mai ana ka puana, ʻO ka poʻe i aloha i ka ʻāina"

The story is to be told, Of the people who love the land